2019 VACATION BIBLE SCHOOL
Making Jesus Real to Kids
Handcrafted With You in Mind
No matter which Group VBS program you choose, you'll get a fun, engaging, hands-on Bible learning experience that's easy to do and adaptable to your church's size and budget. It's a win-win!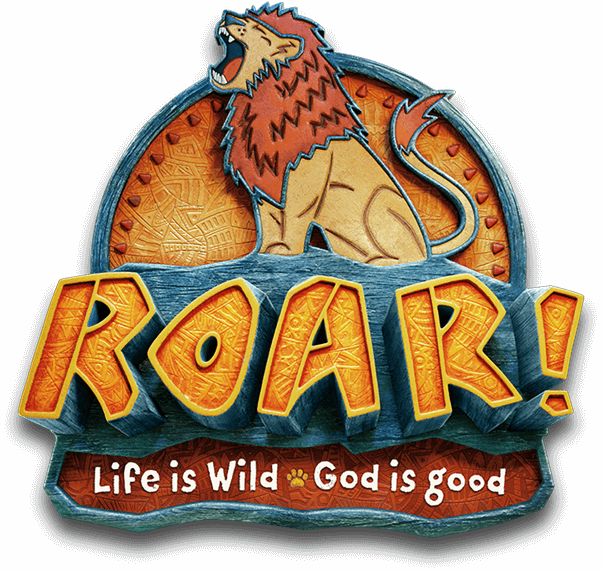 Make your VBS the mane event! This epic African adventure engages the whole herd. At Roar, kids explore God's goodness and celebrate a ferocious faith that powers them through this wild life.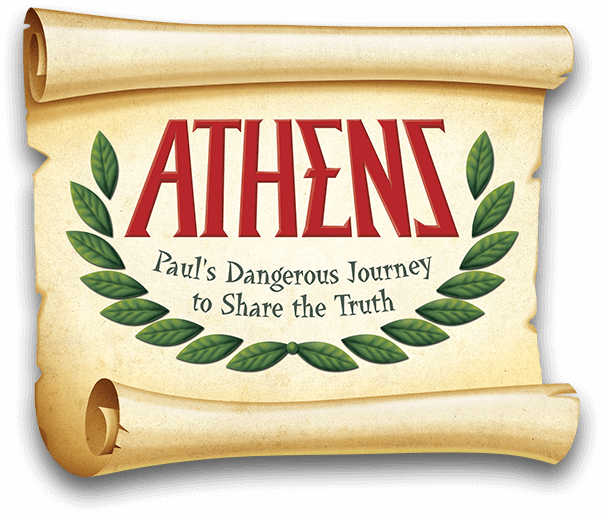 Learn the jaw-dropping story of the Apostle Paul…straight from Paul himself! In an ancient "anything goes" culture, Paul will inspire kids to share the truth of God's immeasurable love in the 2019 Holy Land Adventure Vacation Bible School.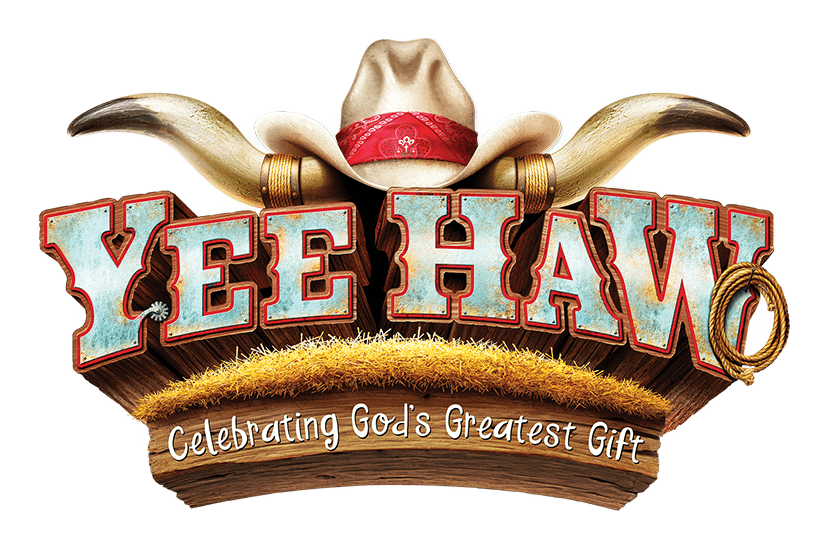 Saddle up for a trailblazing weekend of fun! Kids'll kick up their heels at Yee-Haw VBS as they stampede through the wild frontier and celebrate the greatest truth of all - God is good!
Helping You Make Jesus Real To The Kids
Group VBS makes it easy for you to create your best VBS yet! All of our programs are field tested and designed with you in mind—we do the work, so you don't have to!
All Group VBS programs include these six core features: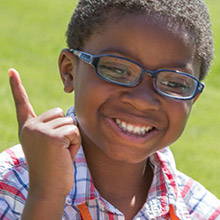 Single-point Bible Learning
One memorable Bible Point reinforced throughout each day—makes it easy to apply long after VBS is over.
Easy Bible Reinforcement
Helps families continue exploring the Bible messages.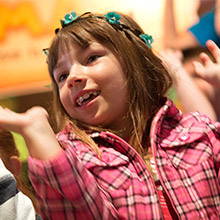 High Quality Music
Solidifies life-changing Bible truths and will have kids and adults singing about God year-round.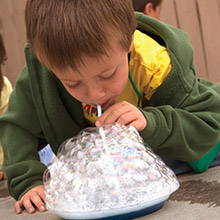 Unforgettable Bible Exploration
Brings Scripture to life with interactive lessons and activities that reinforce the daily Bible message.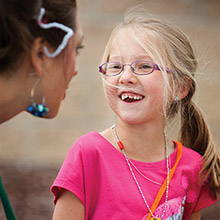 Life Application
Gets kids to actively watch for God and recognize that he is working in their lives.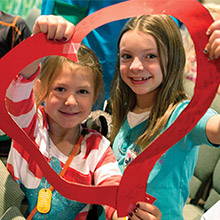 Operation Kid-to-Kid
The largest child-to-child mission project in the country.